Varsity Pre-League Tournament 2020

We are honored to get an invite to the premier high school pre-league tourney in So Cal.
We will play opening night on Friday February 21 at 7pm and will follow that up with a game the next morning. WR will have a one way bus out to the game on the 21st from school and then parents will be responsible for transportation from Friday game to hotel. Then parents need to stay at hotel with their son and drive player to Saturday game the next morning and then home. This is a varsity only tournament.
Contact Coach Casey Burrill with any Questions
2020 Schedule
| | | | | |
| --- | --- | --- | --- | --- |
| Date | Time | Opponent | Location | Bus |
| 2/21 Fri | 7:00 | Fountain Valley | Glover Stadium | 1:30 |
| 2/22 Sat | 11:00 | El Toro or Pacifica | TBA | - |
| 2/25 Tue | 3:00 | Loara Tourney | 2:30 | 11:30 |
| 2/27 Thur | 3:00 | Loara Tourney | 2:30 | 11:30 |
| 2/29 Sat | 11:00 | Loara Tourney | 11:00 | - |
Glover Stadium Address- 1125 N La Palma Pkwy, Anaheim, CA 92801

Roster- Bauman, Callahan, Farr, Gordon, Hepp, Hinrichs, Huff, Carson Lagana, Lang, Mandel, Perez, Sawyer, Schwartz, Schroeder, St. Amand, Striplin, Topping, Tsukashima, Wyre, and Yosfan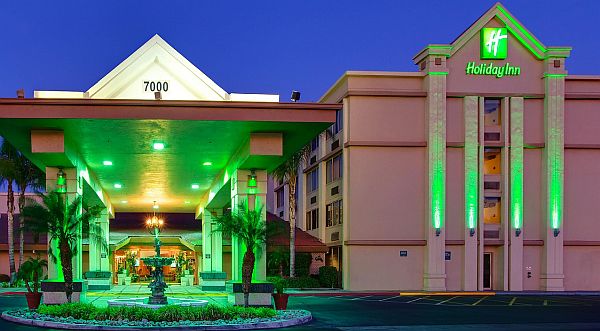 --Hotel Info--
Reservation Info - Rooms will be $115 + Tax
Phone Number- (714) 522-7000
Group Name- West Ranch Baseball
Holiday Inn Buena Park-Near Knott's
7000 Beach Blvd, Buena Park, CA 90620