Annual JV Ranchers Summer Baseball Trip
2018 Dates are June 1-3
Bishop Gorman HS- 5959 S Hualapai Way, Las Vegas, NV 89148
Gate Fee to get in the tournaments. Field Locations are Centennial, Bishop Gorman and Durango High School.
Tournament Passes are $15.00
Adult Daily Passes are $8.00
Students Daily Passes are $5.00
Kids 12 and under are Free
Each location will also have a concession stand in operation.  No coolers may be brought into the locations.
Players need to be at games 45min before ready to start stretch.
Roster-
Aitken P, Bauman P, Cho, Deems, Farber, Hepp P, A Ilan P, Hinrichs P, Huff P, Lagana, Lang P, Lee P, Maloney P, Morrison P, Mowry P, Nogosek, Robles, Sawyer, St. Amand P, and Yosfan (Hit Only)
Attending Coaches- C Burrill and Heinz
Wood Bat Tournament. Wood Bats Only
---
Mexican Food Dinner and Solo Movie Saturday Night @ South Point Hotel. Dinner at 6:30pm, Movie @ 7:50pm.
Players need to bring cash for dinner and movie. Dinner $20 will do it, movie is $15. Coach Burrill will have supervison of the players from start of dinner until after movie. Parents are free to enjoy this time on their own.


---
Our annual JV trip to Las Vegas. We will have 1 team in this tournament this year.
Hotel Information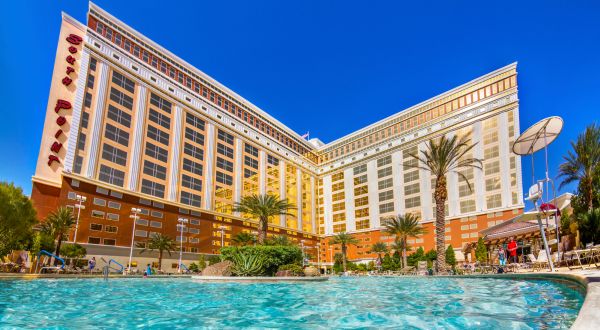 Group Name: West Ranch Baseball
    Dates: June 1 – 3, 2018
    Group Code: WES0601 (1st three are letters, last four are numbers)
    Cut-off Date:        5/11/18
The hours of operation for Room Reservations are: 
(Monday – Friday) 6:00 am – 11:00 pm PST
(Saturday & Sunday) 7:00 am – 11:00 pm PST
Telephone:  (866) 791-7626 (toll free)
Direct: (702) 797-8901
Fax: (702) 797-8905