WR Baseball Tryouts- Tuesday September 4 1-3pm, Wednesday-Thursday September 5-6, 3-5pm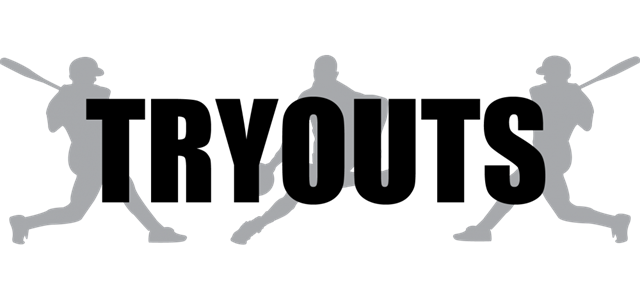 Tuesday- Defense, Wednesday- Offense, Thursday- Bullpens and Skills
Please bring all baseball equipment and dress appropriatley for practice and game conditions for each tryout day..
Freshmen Roster Announced and Freshmen Player Meetings- Friday September 7. Tryout players do not need to bring their baseball gear that day.
Football players will tryout after football season is completed.
Contact Coach C Burrill with any questions.