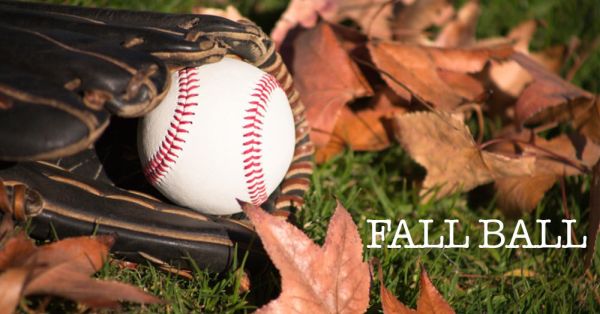 Fall/Winter Baseball Information
There is not a more challenging fall/winter baseball schedule anywhere else in the country. The Fall/Winter schedule includes trips to Arizona and Las Vegas. Opponents include national powers like JSerra, Harvard-Westlake, Desert Oasis, Buchanan, Sierra Canyon, Notre Dame, Huntington Beach, and Mater Dei.
View the Schedule below-
2022/2023 WR FALL BASEBALL GAME SCHEDULE
Fall 2022 Daily Practice Schedule-
Odd Days- 1:00pm to 3:15pm
Even Days- 3:00pm to 5:15pm
---

Back to School Information
First day of school is Tuesday August 9. It will be an Odd Day.
School summer check-in/registration information is here.
View New School Daily Bell Schedule (PDF File)
Odd/Even Day Calendar (PDF File)
School Calendar of Events (PDF File)
---
Ty DePerno Commits to UC Davis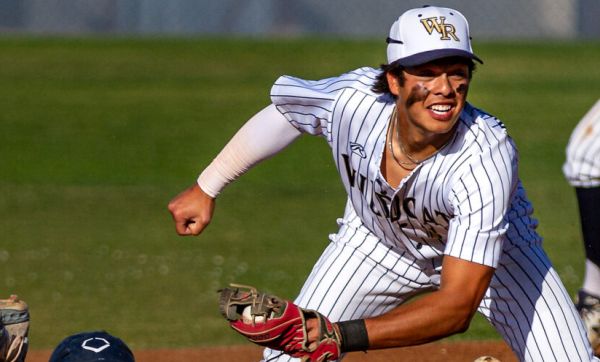 Congratulations to Ty DePErno on his commitment to UC Davis. He will be playing for Coach Tommy Nicholson next year.
---
Jake Bird in the Show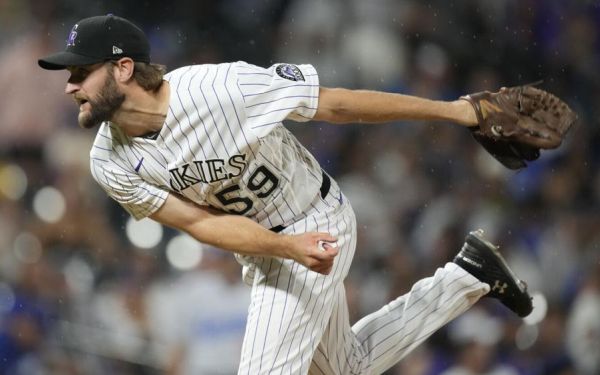 Jake is the first West Ranch alum to make it to the big leagues.
You can follow his progress HERE.
Read The Signal Newpaper Article here.