Fall Baseball Up and Running! 9/15/18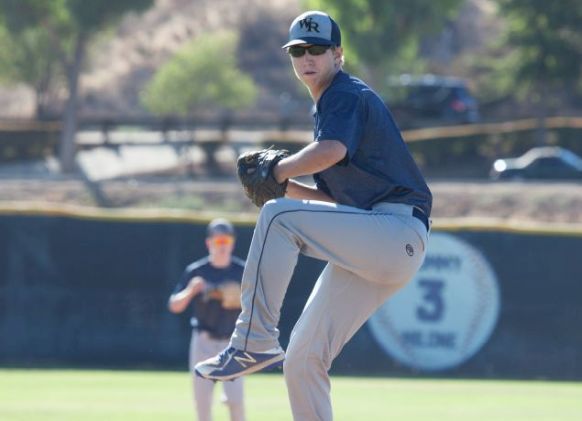 JV Game 2- In the second game of the day for the JV Ranchers, a late rally fell short and ended with a 8-10 Harvard-Westlake win. Josh Yosfan had 2 hits and 2 RBIs. Phillip Sawyer added 2 hits. Jake Callahan and Jake Schwartz each had a hit and a RBI. Deems added a RBI. Carson Lagana, Ryan Lang, Luke Hinrichs, Logan Mandel, and Luke St. Amand each contributed with a hit. Adam Ilan and James Hepp each added a RBI. On the mound, Huff got the start and threw 2 scoreless innings. Schwartz threw 1 1/3 scoreless innings in relief. Hepp threw a scoreless 7th.
JV Game 1- The JV Ranchers lost at Saugus 2-6 on Saturday morning in a time shortened game that went 5 1/2 innings. Scott Bauman threw 2 scoreless innings to start the game. Brenden Deems and Adam Ilan ehach allowed just 1 earned run in relief. At the plate, Trent Huff had a double and a RBI. Ryan Lang and Luke Hinrichs each hit a single.
Freshmen- The freshmen Ranchers hosted Saugus on Saturday morning for the first game of the fall/winter season. Brandon Camacho, Christian Powers, and Sean Sadaqatmal each threw a scoreless inning in the 2-6 loss. At the dish. Caden Deck and Jack Stewart each had a RBI single. Adding hits were Sadaqatmal, Shane Overholser, Joseph Jizmajian, Kristian Trujillo, and Noah Greenwald.