Paul Hammons Page
Paul Hammons (WR Baseball Alum 2008) passed away peacefully December 31, 2013 at home with friends and family.
West Ranch Baseball will be retiring Paul's jersey #6. The retirement ceremony was held on Friday March 2, 2014 at Wildcat Field.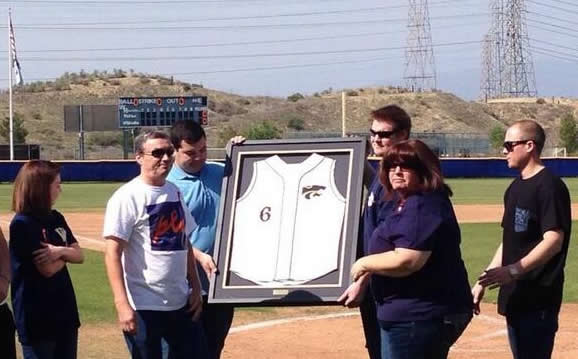 We have also established a memorial scholarship that will be named "The Paul Hammons Inspirational Award" that will be given annually to a senior who shows the most heart, determination, and team spirit.
Paul Hammons Memorial Scholarship Winners-
2021- Trey Topping
2020- Nicholas Perez
2019- Ryan Ilan
2018- Brenden Fisher
2017- Austin Hernandez
2016- Doug Gragg
2015- Kyle Paguio
2014- Davis LeBarron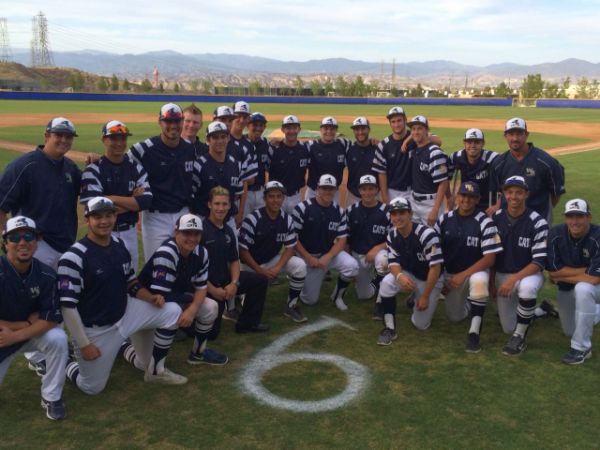 ---
The varsity "Cats" jerseys will have a "PH" patch on them this season. Below is a picture of the patch.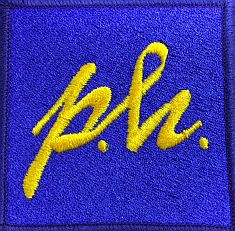 ---