Players/Parents should contact Coach Casey Burrill for a username and password to use Edge Online. College coaches and scouts are also welcome to receive a username and password.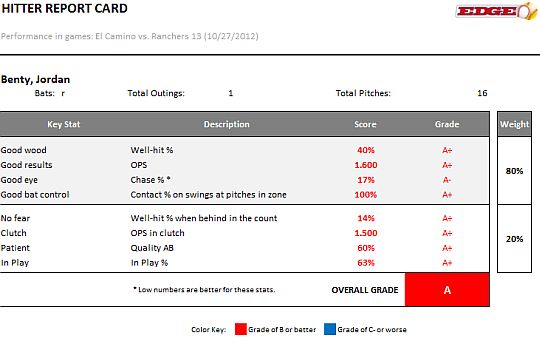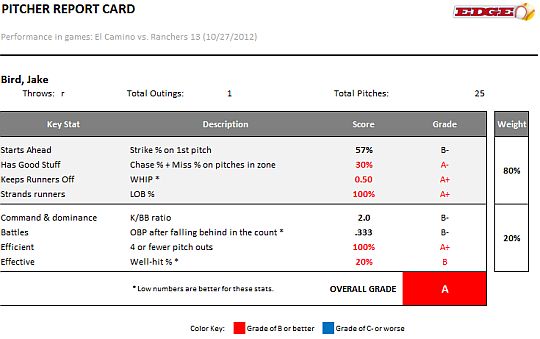 ---
Edge History
Developed in 1993 first for the Milwaukee Brewers and later used by over a dozen World Series champions, EDGE's core pitch level stats and visuals have been helping ball clubs win games for nearly two decades. Major league players and coaches have used their access to paper based reports to help break out of slumps, find tendencies in their opponents, and lock in on their strongest areas.
In 2002, Palm handhelds brought the same in-depth charting to colleges, but the data was still locked in desktop PCs, which made distribution and use cumbersome for coaches already strapped for time.
So, in 2010 we invited 60 college teams to test out an entirely new way of seeing the games they chart. By making stats visual and highly interactive, using the latest web techniques, coaches and players could now surf through their performance and more easily find ways to improve their game.
More Information About Edge - Player/Coach Log-in