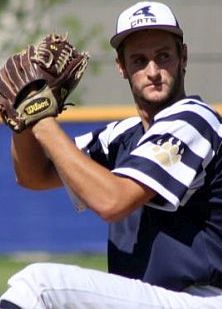 2018- Jake Bird
Jake Bird was drafted after graduating from UCLA in 2018. He was taken in the 5th round by the Colorado Rockies. He was the 156th player taken overall. Bird was a All-Foothill League selection at West Ranch in 2014. He earned All- PAC 12 honors at UCLA and has already earned his degree.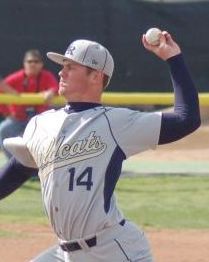 2017- JC Cloney
JC Cloney was drafted after graduating from University of Arizona June 2017. He was taken in the 9th round by the Kansas City Royals. He was the 270th player taken overall. Cloney was the 2012 Foothill League Pitcher of the Year leading West Ranch to a league title and a CIF division 1 semi-finals appearance. He earned All-American honors at COC and University of Arizona.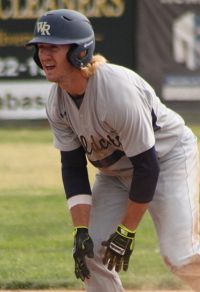 2015- Jagger Rusconi
Jagger Rusconi was drafted shortly after graduating from West Ranch High School in June 2015. He was taken in the 5th round by the Boston Red Sox. He was the 141st player taken overall. Jagger leaves West Ranch as a 4 time all-league player and a 2 time all-CIF player.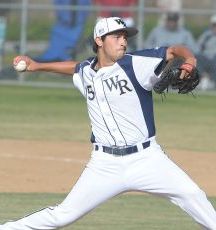 2015- Michael Silva
Michael Silva was selested in the 25th round Tuesday by the San Francisco Giants in the Major League Baseball Draft. He was the 756th player taken in the draft. After West Ranch, Michael pitched at Loyola Marymount for 3 years and led the team in appearances and had 40ks in 39 innings of work.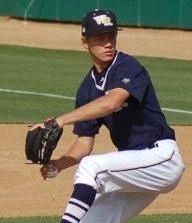 2014- Steven Farnworth
Right handed pitcher and West Ranch High alumnist Steven Farnworth was drafted on the final day of the 2014 MLB draft. Steven graduated from WR in 2011 and then went to Cal Sate Monterey Bay. Then transfered to COC and then went on to Cal Poly Pomona for this last spring season. He was drafted in the 23rd round, 677th overall to the Florida Marlins.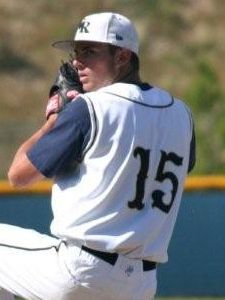 2012- Charlie Gillies
2008 graduate Charlie Gillies was drafted Tuesday in the 10th round of the 2012 Major League Baseball draft. He was selected 334 overall. Charlie was a all-foothill league pitcher for the Cats and then threw at College of the Canyons under manager Chris Cota. He then moved on to The Masters college and skipper Monte Brooks.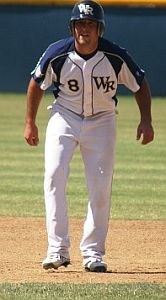 2010- Cal Vogelsang
Cal Vogelsang become the first player from West Ranch to get selected in the major league baseball draft.  Cal went in the 37th round to the Los Angeles Dodgers on Wednesday June 9th, 2010.  Cal graduated from West Ranch in 2009 and was an All-American selection in 2010 at College of the Canyons.