2019 Varsity @ DBacks Fall Invitational Tournament
Parents need to go on this trip for their son to attend. Players must stay at South Point Hotel room with a parent. Families are responsible for making hotel reservation following directions below and paying for their own room. Parents are responsible for player supervision off the field. If you have any questions please contact Coach C Burrill.
November 1-3, 2019
West Ranch will be matched up against 3 Arizona High Schools.
Current opponents are- Hamilton, Brophy Prep, and Mesquite.
---
2019 Varsity Schedule
| | | |
| --- | --- | --- |
| Date | Opponent | Location |
| Fri Nov 1 | | |
| Sat Nov 2 | | |
| Sun Nov 3 | | |
Current Roster- Bauman, Callahan, Deck, Deems, Farr, Gombos, Gordon, Hepp, Hinrichs, Huff, Ilan, Car Lagana, Lang, Mandel, Perez, Sawyer, Schwartz, St. Amand, Topping, Tsukashima, and Yosfan
---
South Point Hotel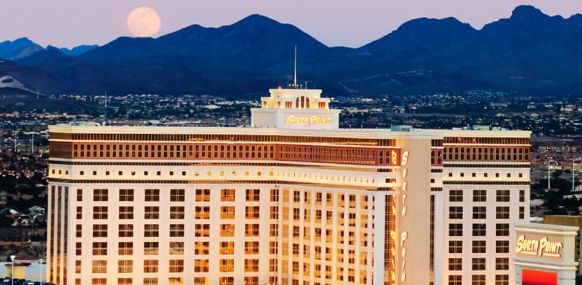 --West Ranch Baseball group--
Group name: West Ranch Baseball
Hotel Group Code for call ins: WES1031
Weblink for online reservations
Telephone: (866) 791-7626 (toll free) (702) 797-8905 Fax: (702) 797-8905
E-mail reservations@southpointcasino.com