2017 Varsity & JV Spring Break Tournament Information
The varsity team will compete in the 2017 Ryan Lemmon Invitational Tournament
April 1- 6, 2017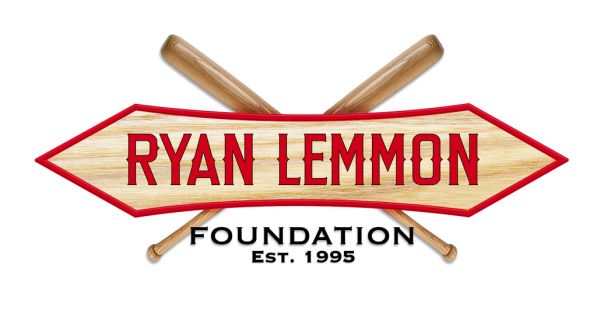 Windrow Community Park
Irvine, CA 92604
There is a gate charge It's $15 for all days or $5 per day and Programs are $2. All proceeds go to the Foundation

There will be trainer on site for all games. If your players need something IE Ice etc, Please have them go to the trainers tent

Snack bar will be open with some fantastic food.
Saturday Player Evaluations at 12:30pm @ Windrow Park
Arm Speed, Foot Speed, and Bat Exit Speed
West Ranch Varsity Schedule
| | | | |
| --- | --- | --- | --- |
| 4/1 Sat | 3:15 | University | Windrow Park 2 |
| 4/3 Mon | TBA | Ryan Lemmon Tourney | TBA |
| 4/4 Tues | TBA | Ryan Lemmon Tourney | TBA |
| 4/5 Wed | TBA | Ryan Lemmon Tourney | TBA |
| 4/6 Thurs | TBA | Rain Make-Up Day if Needed | TBA |
JV Spring Break Tourney
| | | | |
| --- | --- | --- | --- |
| 4/3 Mon | 9:00 | Golden Valley | West Ranch |
| 4/3 Mon | 2:30 | Valencia | West Ranch |
| 4/4 Tues | 11:45 | Golden Valley | Valencia |
| 4/4 Tues | 2:30 | Valencia | Valencia |