Wildcat Baseball Academic Information
Relationships, Rigor, and Relevance
2019 US News and World Report High School Rankings were released. This ranking is the one most used by colleges and sited by many other publications. West Ranch achieved a ranking of 95.03 nationally. This means West Ranch is rated in the top 5% of schools IN THE NATION!!!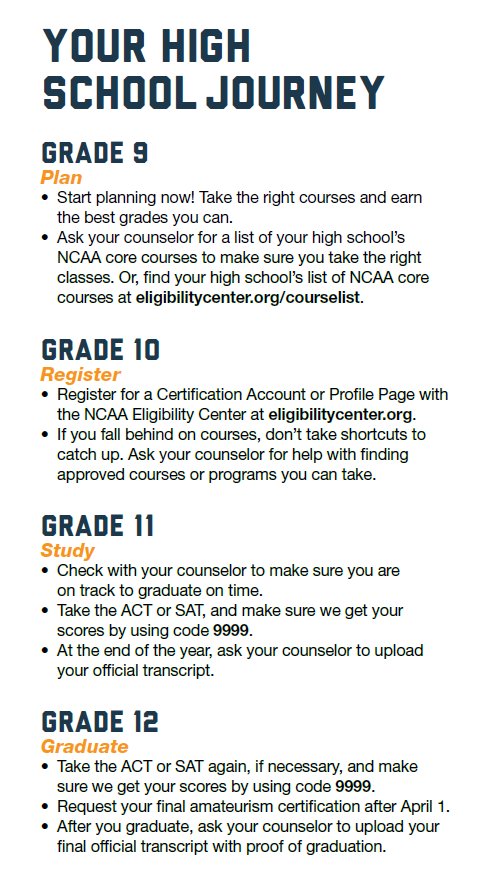 The West Ranch Baseball program would like to take this opportunity to express our thoughts on the importance of academics to our student-athletes. We feel there isn't anything more valuable to a student-athlete than the education he receives at the high school and collegiate levels. Our coaching staff has earned degrees from such institutions as USC, UCLA, Michigan State, Occidental College, The Master's College, Azusa Pacific University, Long Beach State, San Francisco State, and Cal State University Northridge. As teachers, we understand and value a student's education and promote the concept of life-long learning throughout a student-athlete's four years at West Ranch. We strive to build relationships beyond the baseball field and classroom and we do this by stressing to our student-athletes the advantages of getting good grades and progressing through different stages of life.
We believe our staff at West Ranch is the best equipped and most dedicated group of teachers and coaches the Santa Clarita Valley has to offer. Brady Burrill was named the West Ranch HS teacher of the year in 2009.  Our young and enthusiastic staff has been handpicked from a variety of schools across the nation and is in the process of building a wonderful institution of higher learning that will benefit our student-athletes and the entire community. West Ranch earned an unprecedented 6 year accreditation in 2008. A first for a new school in Southern California! We had an amazing growth of 85 points over last year's API score of 748. West Ranch is also the first high school in the William S. Hart Union High School District to have an API score over 800 surpassing all other schools in this valley with a score of 833. This puts us in the top 2% of high schools in California.  West Ranch has had the highest test scores in the district since it has been open.  West Ranch ranked #1 in Northern Los Angeles County!
The coaching staff has a strict policy that no player with a GPA below a 2.0 at the end of the fall semester will play baseball in the spring. We also offer a study hall program to all student-athletes where they can meet with the coaches during lunch for tutoring. We bring in former players who have gone on to various colleges across the nation and have them speak to our student-athletes on the importance of education, attitude and work ethic. We also pool our various collegiate resources together to provide graduating seniors with insight, contacts, and other necessary information to begin their advancement into college on the right foot.
West Ranch High School utilizes the block schedule system which has been proven to give teachers more freedom to explore alternative activities and lessons. This has been proven to produce higher test scores and better student retention of academic content. Additionally, West Ranch teachers offer a 30 minute tutorial session to meet with students before each school day. This is a valuable time where a student can seek help and guidance during the course of their academic career at West Ranch High School.
We believe this is our civic responsibility and it is one we embrace with enthusiasm. We are proud of our student-athletes and the relationships we build for the future. We work extremely hard on the baseball field to build great ballplayers, but more importantly we are out to help produce great citizens and people of character and integrity. Join us as we move forward and welcome to our family here at West Ranch.
We have a great partniship with the following academic groups (Tell Them WR Baseball Sent You)-
WR Players College Attendance

Arizona

Arizona State

Belmont University

Biola

Boston College

Boise State

BYU

Cal Berkely

Cal Lutheran

Cal State Northridge

Cal State Fullerton

Cal State Long Beach

Cal State Los Angeles

Cal State Monterey Bay

Cal State San Diego

Cal Poly Pomona

Cal Poly SLO

Chapman

Concordia University

East Tennessee State

Fresno State

Laverne

Loyola Marymount

LSU

Marshall

Master's University

Michigan State

Milligan College

Navy

WR Players College Attendance

Nebraska Weselyn

Northern Arizona

Northern Colorado

Occidental College

Ohio State

Oklahoma

Oregon

Pepperdine

San Diego Christian

San Jose State

Sonoma State

Southern Mississippi

St. Katherine

Temple

Texas

UC Irvine

UCLA

UC Santa Barbara

UC San Diego

UC Santa Cruz

UC Riverside

University Massachusetts Amhurst

UNLV

USC

University of San Diego

West Point

Willamette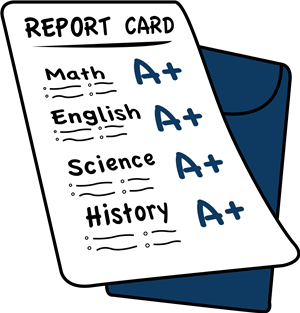 Wildcats Excel In the Classroom
Not only are the Wildcats getting it done on the field in 2017, but they are as equally successful in the classroom. The West Ranch varsity baseball team GPA is 3.52, the best in the Foothill League and 5th in CIF for large schools (1,500+ students). Other Wildcat teams are also posting impressive GPAs. A tribute to the culture and work ethic of the entire West Ranch family. Congrats to all of the Wildcat players, families, and staff.

West Ranch Baseball Academic Services  and Information
Tutoring- Coaches and other teachers on campus

Counseling- Best counselors in the district are at West Ranch!

1st Semester 2.0 Rule- Must have a 2.0 after the 1st semester to play at any time during the 2nd semester

Suzanne Fogel Memorial Scholarship- A scholarship is given to the senior player with the highest cumulative GPA